TriSight Communications is excited to announce the additions of the positions of VP of External Relations and VP of Business Development to the executive board.  We've also added a Director of Digital Media to our leadership as well!  Each of these          positions will help TriSight become the best possible student-run PR firm and we can't wait to see all of the great things to come!
VP of External Relations:  Justine Saquilayan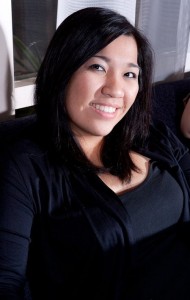 From the desert heat of Arizona, Justine Saquilayan comes to USC as a first-year candidate in the M.A. Strategic Public Relations program. She received her Bachelor's degree in Music     Education from the University of Arizona, where she performed classical clarinet and acted as conductor of bands and orchestras in various K-12 settings. She currently holds the position of PR Specialist within USC's renowned Center on Public Diplomacy, where she is responsible for strategic planning, promotional material creation and social media management. Her                professional interests include agency PR, corporate communications, speechwriting and the performing arts.
VP of Business Development:  Ran Xu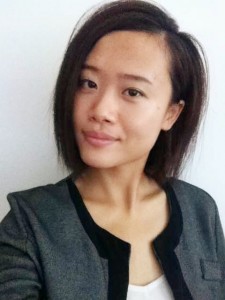 Having studied and lived in both China and England, Ran embarked on her new journey in the City of Angels by pursuing a master's degree in Strategic Public Relations. With a deeply rooted interest in business, Ran aspires to become an integrated  marketing specialist in the     future. Ran is very excited to join the TriSight family and take on the challenge of developing and securing new business partnerships.  Additionally, Ran is also excited to build the TriSight brand together with her colleagues.
Director of Digital Media:  Fred Lee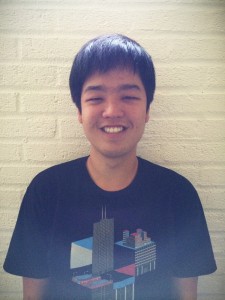 Frederick joined TriSight in 2013 and is currently one of the account managers for the School of Cinematic Arts account. Being part of TriSight has allowed him to fuse his passion for writing and film into one and also get a glimpse into the world of Public Relations. He is excited for the opportunities that TriSight has to offer and hopes to one day work in global or corporate PR.