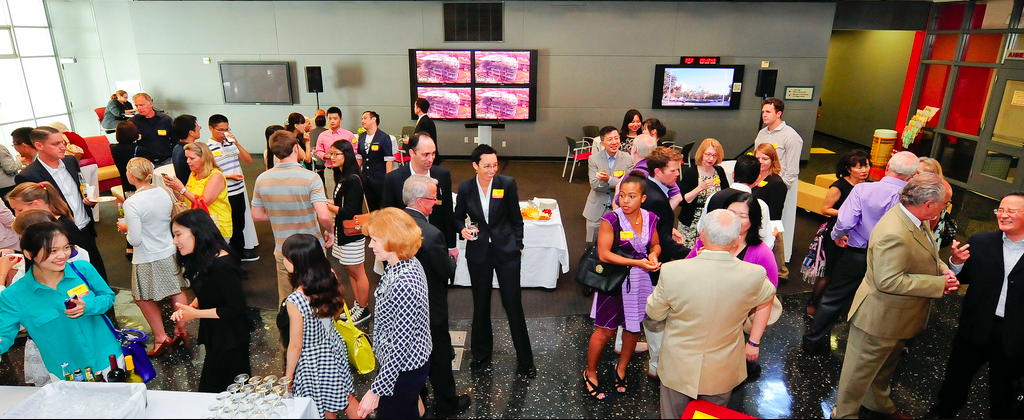 TriSight Communications provides a range of services to help your organization develop and meet your communications goals. From full-scale strategic planning and campaign implementation to smaller projects focused on one area of the communications spectrum, our team can tailor a campaign to fit your unique needs.
Strategic planning
TriSight Communications works in concert with clients to ensure business objectives are clearly understood and campaigns meet client needs. We can develop specific communications goals and create relevant key messages, strategies and tactics customized for each client.
Corporate identity and branding
TriSight Communications conducts focus groups and brainstorm sessions for clients who are seeking to re-brand themselves through the development of a new corporate identity. The organization also reinforces brand positioning by developing clear and consistent messaging for targeted audiences.
Media relations
TriSight Communications helps clients develop targeted messages for key print, broadcast, radio and online media outlets. Our account teams create press kits, develop media lists and pitch stories to reporters in order to garner media coverage.
Product launches and event planning
TriSight Communications looks for fresh and exciting ways to launch products and celebrate achievements for our clients. Account teams work to generate publicity and communicate messages to key audiences in order to promote products and events.
Digital media strategy
TriSight Communications can develop digital media strategies to help clients better understand and effectively utilize the ever-increasing array of social networking channels available today. We also provide community management for clients' social networking accounts, from creating and publishing posts to monitoring follower engagement.