By: Ran Xu
Pumpkin toast, beef tartare, white truffle clam, Buche de Noel, and the list goes on… If you are already drooling a little bit now, let me fill you in on more details about hospitality PR.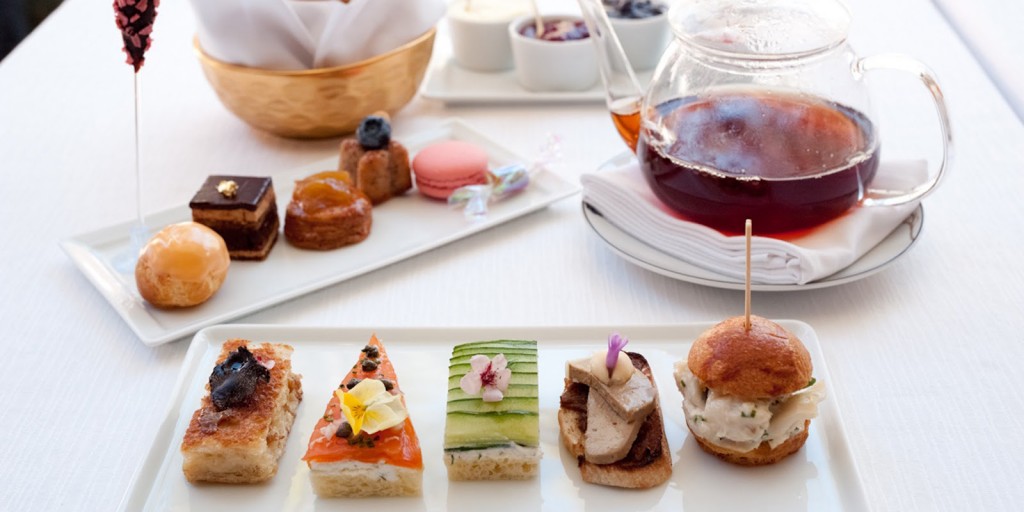 Since September, I have been interning at the hospitality PR firm Bullfrog & Baum, whose clients include big-name celebrity chefs such as Wolfgang Puck, famous hotels such as SLS and Hotel Bel-Air, and Yelp $$$ restaurants such as Michelin two-starred Melisse in Santa Monica. Apart from having the giant perks of dining once in a while at these fancy-schmancy restaurants, just how fun is hospitality PR?
The Good
1.  You will spend less time pitching than coordinating press inquiries
Travel, food, and restaurant publications send out queries much more often than typical outlets such as LA Weekly. This is partly because information such as new menu items, recipes, and chefs' personal hobbies are exclusive to PR firms that represent them. This is especially true during holiday seasons when these publications are cranking out stories like how to make pumpkin-inspired dishes or new twists to Thanksgiving turkey—they NEED help.
2.  It's almost like entertainment PR
Because you'll be working with upscale restaurants and hotels, things will only be FANCY. For instance, we curate a special OSCAR menu during the award season and related tasting events because celebrities love our clients. We also put chefs onto hit cooking shows like Hell's Kitchen and Knife Fight, as well as national TV programs such as The Talk and The Ellen Show. You would be accompanying chefs in all these events, shoots and interviews, so get ready to meet some high-profile people!
The Not So Good
1. Same ol' food topics
As mouth-watering as the dishes from your client restaurants are, things can get a little boring if you have to deal with recipes every day. The most commonly used angles for stories include: how to use cranberries in cocktails, how to cook oysters, celebrity chefs' pantry essentials, holiday entertaining guides, etc… These topics remain pretty much the same each year. So your job is to look at the recipes and mine something new… But, you've got to admit, it is a nice way to teach yourself how to cook chef-level cuisines isn't it?
All in all, hospitality PR is a fun and rewarding area for public relations students who love to know and be surrounded by food, drinks, events, and entertainment. The restaurant scene in L.A. is booming, so what's the wait?